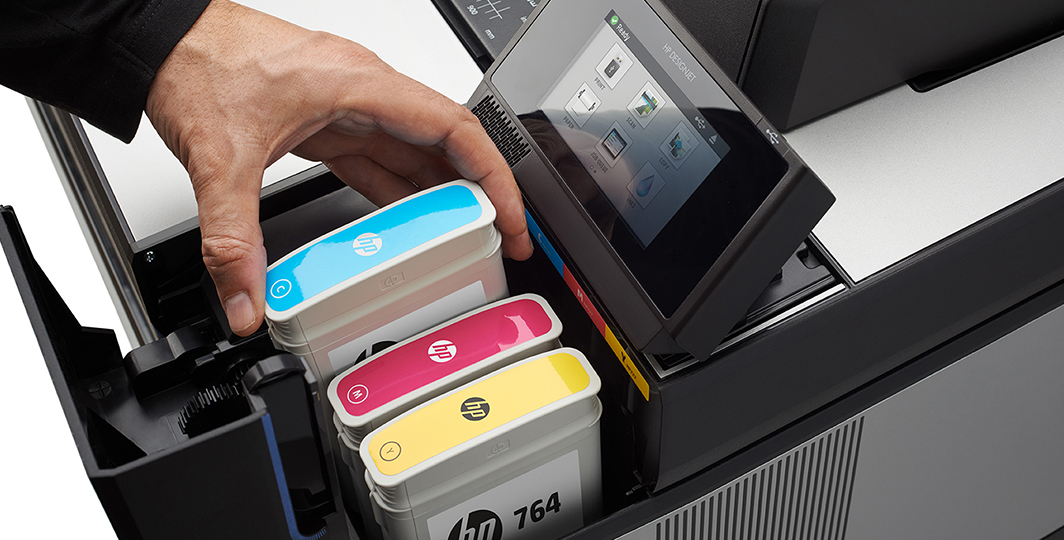 Helping you
Advice and Support for HP, Oce, Canon, Ricoh, Contex, Diazit




Annual service contracts covers travel expenses, call out, and labour




Fully trained and experienced engineers




Spare parts kept in stock for fast recovery

Prizma Graphics offer a full range of large format maintenance and technical support services including copier, scanner, plotter & printer repair. With over 25 years industry experience we pride ourselves on our expertise and high level of customer service. If you need to repair your printer or plotter we have experience with the best names in the business such as HP, Oce, Canon, Ricoh, Contex, Diazit. Helping you with repair and maintenance
Advice and Support for HP, Oce, Canon, Ricoh, Contex, Diazit
Annual service contracts covers travel expenses, call out, and labour
Fully trained and experienced copier, plotter, printer repair & service engineers
Spare parts for copiers, printers, scanners and plotters kept in stock for fast recovery
Servicing from Prizma Graphics
Annual service contracts with all inclusive labour and part cover. Fast response times with agreed levels of service.
Quality Repairs by Prizma Graphics
Call us when your machine stops working or developes a fault. Whether out of warranty or with no contract we can help. We aim to repair quickly, we will charge you for the call out, then an hourly charge plus parts if required.
Parts in stock and short lead times
We hold a comprehensive range of commonly replaced parts to minimise downtime.
Parts lists includes: Drums, developers, screens, pumps, printheads, PCB boards, lamps and heaters
Towns and cities we service:
Machine:
(make & model if possible)