Dart XL80 A1 Dyeline Plan Copier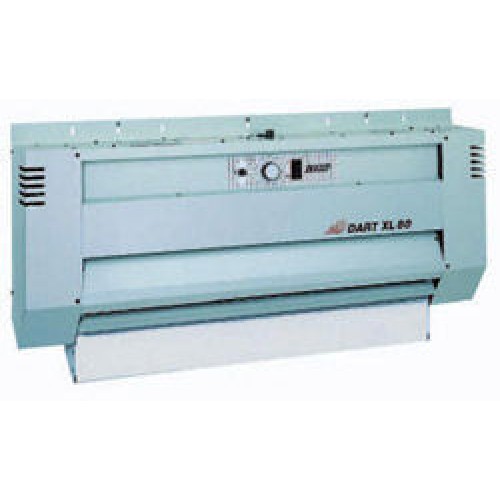 Filters
Application
Dyeline Copying
Roll Width
A1
Views: 3565
Brand: Dart
Product Code:

XL80

Availability:

In Stock
£400.00 Ex VAT
Inc VAT £480.00
Product Description
The Dart XL 80 is the most compact economical blueprint machine available, packing big-machine features. Single dial speed control, forward/reverse switch, instant on/off operation combine to provide an efficient, modern user interface. This machine is refurbished and in full working order.
Automatic ammonia flow and developer heat monitoring and corrosive resistant developer case with ceramic-coated developer roller also provide unrivalled durability.  It can function either as a basic tabletop unit or on a mobile machine stand with Print Catcher. The Dart XL 80 can be equipped with the Econo or standard Ammonia Arrestor System and can be wall mounted with a customised kit for added flexibility
Price includes delivery to mainland UK.